COURSES
Parking information
The new Visions Children's Centre has been allocated 10 parking spaces in South Street Car Park, opposite the main entrance to Rutland County Museum.
These spaces are designated for families to park in while attending an event/session at the Children's Centre. The space must be vacated when you complete your event/session to allow other families to park there.
These spaces will be numbered, so you will need to remember which space you are parked in and confirm your registration number when you arrive at the Centre.
These spaces will be available to Visions families only from 9.30am to 4.30pm, Monday to Friday.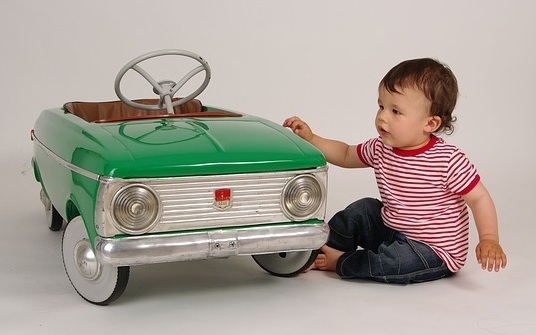 Ante Natal
Bump to Babies Ante Natal courses run in partnership with the Rutland Community Midwife/Health Visiting Team.
Visions Children's Centre Oakham, are running ante natal sessions for expectant mums and their partners. These sessions are free to families who live in Rutland. We can also provide transport for Rutland families who require it.
The sessions are held on Tuesdays at Visons Oakham, LE15 6HW, 14.00 - 16.00 hrs.
Held on a monthly rolling programme, they are advisable for expectant mothers around 29-33 weeks.
Both mums and dads are very welcome.
Week 1:

Becoming A Parent

Week 2:

Labour and Pain Relief

Week 3:

Feeding

Week 4:

Baby Care
There will also be the opportunity for you all to come back to celebrate the birth of your babies and to attend the New Parents course.
This will be arranged at the end of week 4.
To book you place on the Ante Natal course, email visions@rutland.gov.uk stating:
Name

Partner's name (if attending, please state which sessions)

Contact telephone number

Postcode

Due date

Which month's sessions you would like to attend.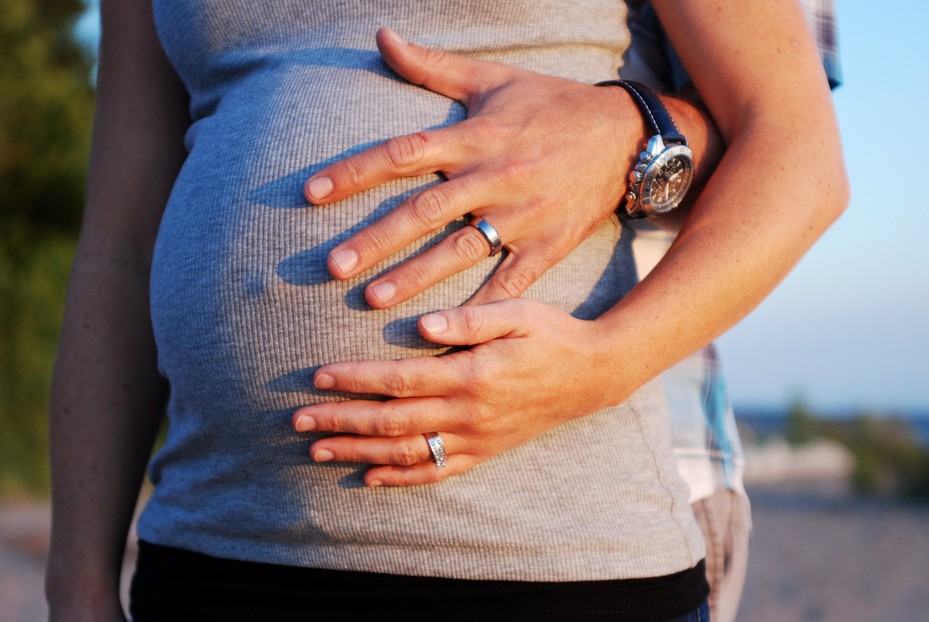 Come along and meet other parents-to-be and also be well informed for the big day!
New Parents
This is an informal course over a period of six weeks. It is a great opportunity for you to meet other new, first time parents with whom you may be able to share similar experiences over a cuppa. There will be weekly short talks by visitors, including Health Visitors on a variety of subjects; such as post natal exercise, weaning, minor ailments, Bookstart, and early communication, infant resuscitation and infant feeding to name but a few!
Held on Thursdays at Visions Children's Centre Oakham, LE15 6HW, 10.30 - 12.00 hrs.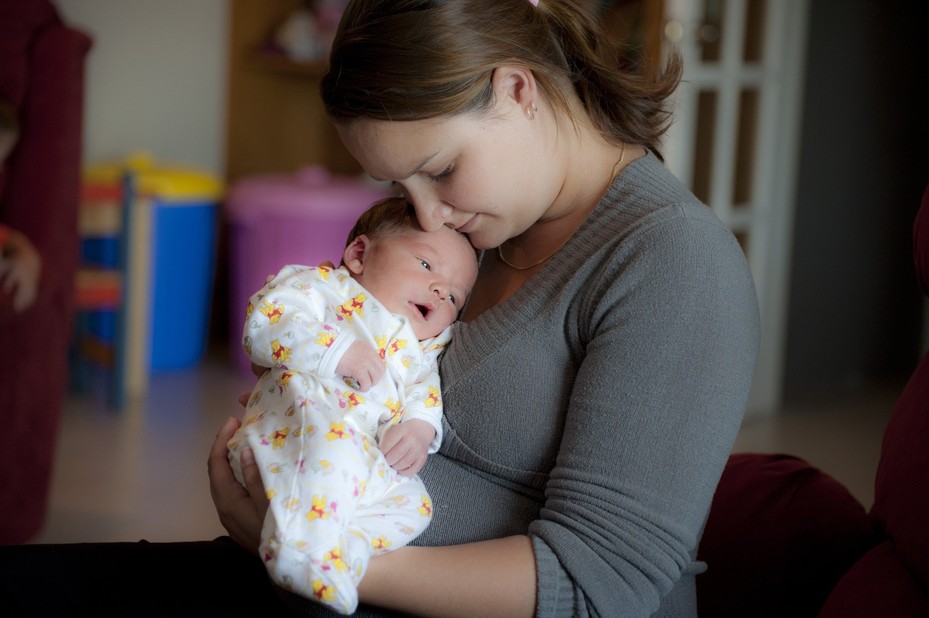 Course Dates:
Thursday 11th January - Thursday 15th February 2018
Thursday 8th March - Thursday 12th April 2018
Thursday 3rd May - Thursday 7th June 2018
Thursday 21st June - Thursday 26th July 2018
Thursday 9th August - Thursday 13th September 2018
Thursday 27th September - Thursday 1st November 2018
Thursday 15th November - Thursday 20th December 2018
There is no need to book for this course, just turn up on the first day and don't worry about being late - we appreciate that things don't always go to plan with a new baby!
If you would like to attend but do not have access to transport, please email us: visions@rutland.gov.uk or call 01572 758 383.
We look forward to meeting you (and your partner if they can make it) and your new arrival!
Parenting Courses
Would you like to understand what triggers you child's challenging behaviour?
Would you like to know some great strategies for times when your children push boundaries a bit too far?
These courses support parents to understand their children's behaviour and make positive changes to it.
Meet other parents and share experiences.
Free transport and refreshments.
Call 01572 758 383 or email visions@rutland.gov.uk to register interest.
We look forward to hearing from you!