SESSIONS
Parking information:
The new Visions Children's Centre has been allocated 10 parking spaces in South Street Car Park, opposite the main entrance to Rutland County Museum.
These spaces are designated for families to park in while attending an event/session at the Children's Centre. The space must be vacated when you complete your event/session to allow other families to park there.
These spaces will be numbered, so you will need to remember which space you are parked in and confirm your registration number when you arrive at the Centre.
These spaces will be available to Visions families only from 9.30am to 4.30pm, Monday to Friday.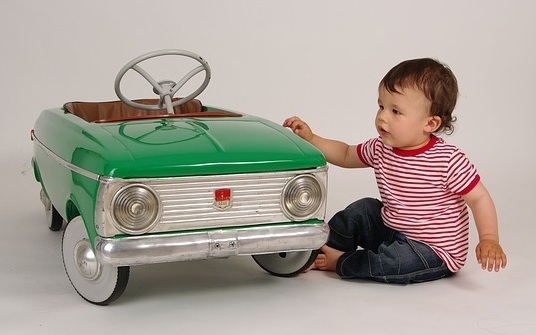 Stay and PlaY
Come and enjoy a Stay and Play session!
For children aged 0 months - 5 years.
Old clothes to be worn by both parents/carers and children! Please bring a towel.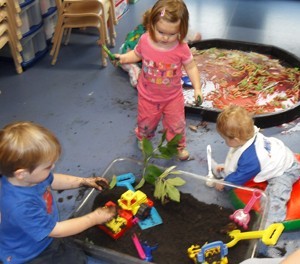 Stay and Play sessions are currently held in all venues:
Every

Monday

at Visions Children's Centre Oakham, LE15 6HW, 13.00 - 14.30 hrs.
Every

Tuesday

at St Georges Barracks, 10.00 - 11.30 hrs.
Every

Wednesday

at Kendrew Barracks, 10.00 - 11.30 hrs.
Every

Thursday

at Uppingham Scout Hut, 10.00 - 11.30 hrs.
Excluding Bank Holidays/Christmas & New Year Holiday.
These are free drop-in sessions for registered families living in Rutland, no need to book, just come along and enjoy! You can register at your first session.
During school holidays, older siblings are welcomed.
Baby Play
For parents and carers to come along with babies aged 0 to 2 years. Enjoy a wide range of activities and ideas for things to do at home.
Due to popularity of the Baby Play session and to ensure that more families can attend, the event is now going to be split into 2 sessions:
Session 1 :

13.00 - 14.00 hrs, for babies aged 0 - crawling

Session 2:

14.15 - 15.15 hrs, for children aged walking - 2 years
Every Thursday at Visions Children's Centre Oakham, LE15 6HW.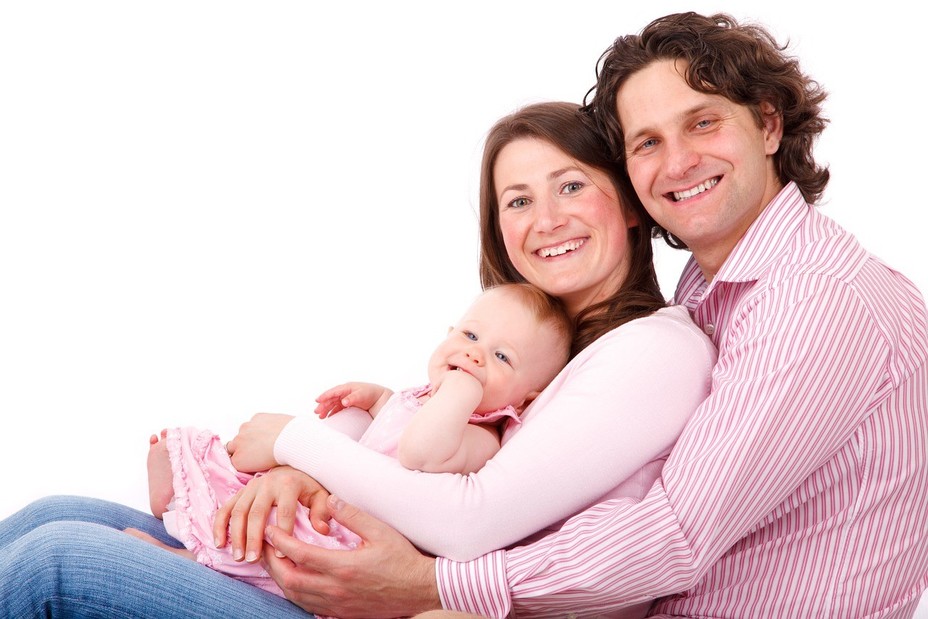 Please contact Visions Reception to book your place.
Tel. 01572 758 383
Email. visions@rutland.gov.uk
Rhyme Time
Bookstart Rhyme Times are hosted by Rutland Libraries for children aged 0-5 years, during term time only.
30 minutes of songs, rhymes and music. Free! All children must be accompanied by an adult. No booking required - just drop in!
Held on:
Mondays

at Ryhall Library 14.30 - 15.00 hrs.

Tuesdays

at Uppingham Town Hall, LE15 9PY, 14.30 - 15.00 hrs.

Wednesdays

at Visions Children's Centre, LE15 6HW, 14.30 - 15.00 hrs.
Fridays at Oakham Castle, LE15 6DR, 10.30 - 11.00 hrs.
Fridays at Ketton Library, PE9 3TE, 13.30 - 14.00 hrs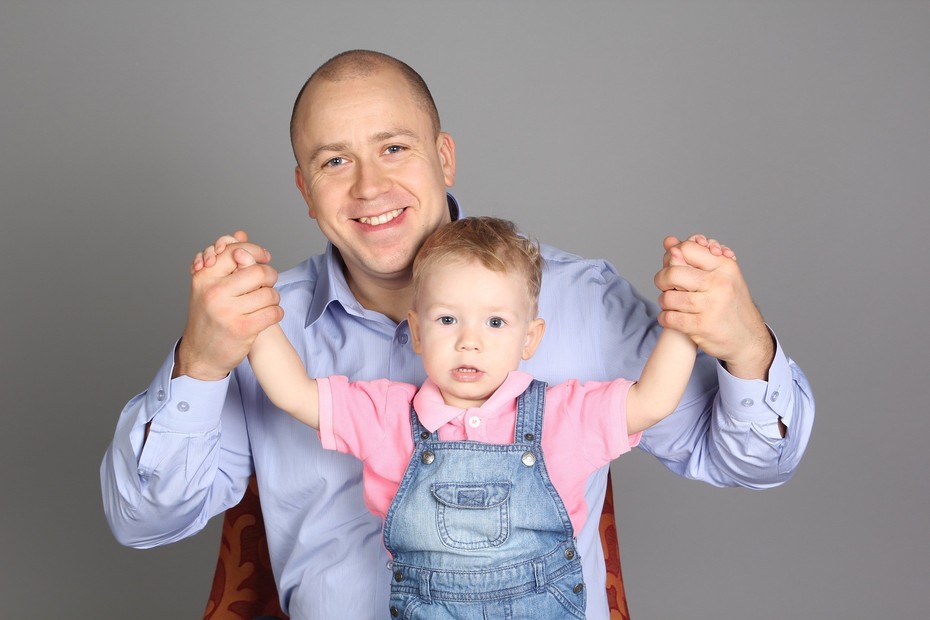 For further information and scheduled calendar dates, visit the Rutland Libraries website: http://www.rutland.gov.uk/rutland_library_service.aspx
Child Minders
Held fortnightly on Mondays from 10.00 -12.00 hrs at Visions Children's Centre Oakham, LE15 6HW:
26th

February 2018
12th

March 2018
26th

March 2018
9th

April 2018
23rd

April 2018
Music Bugs at The Barracks
Music Bugs sessions are being held at St George's Barracks on Thursdays from 09.30 - 10.10 hrs, on the following dates: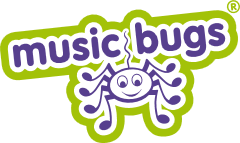 Due to the popularity of these sessions, from Tuesday 28th November 2017, there will be two sessions of Music Bugs held at Kendrew Barracks only, timings will be as follows:
13.30 - 14.10 hrs - Baby Bugs (ages 0 to crawling only) and
14.15 - 14.55 hrs - Family Bugs (early walking to age 4 years plus baby siblings), on the following dates:
For MOD Personnel and their families only.
Holiday Events
Stay and Play runs for 0-5's throughout the year except for Christmas and Bank Holidays.
During the holidays, older siblings can join in!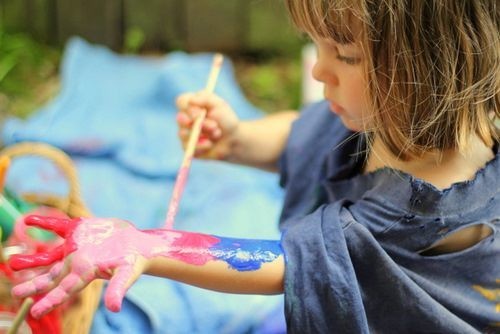 Sensory Play sessions for SEND children:
Monday 12th Feb 18
10.00 – 11.30 hrs at Visions Oakham.
Please book on visions@rutland.gov.uk so that age appropriate activities can be planned.
Come and meet other mums/dads and chat over a cup of tea, whilst your children have fun. Older siblings welcome!