Service update: coronavirus (COVID-19)

Rutland County Council is continuing to follow the latest government advice around coronavirus (COVID-19) and as of close of day Friday 20 March 2020 Visions Children's Centre, including appointments and outreach sessions, closed until further notice.
For more information about COVID-19 please look at the Rutland County Council website www.rutland.gov.uk/coronavirus
We are however taking the sessions online; Music Mavericks sessions will be running online using Zoom every Monday, Wednesday and Friday 11am -11:30am starting Monday 30th March.
Toddle talk will run the new course of sessions every Thursday using Zoom for 6 weeks starting Thursday 23rd of April until Thursday the 28th May. This will be 10:30am – 11:00am and 2:30pm-3:00pm every Thursday.
visions children's centre - FACEbook
Our Facebook page has free online interactive sessions, top tips and easy home learning ideas for families with young children who are following the government's advice to stay at home because of coronavirus (COVID-19). Please note that we cannot answer any questions you may have about Covid 19 through this page or website - if you have a question, please get in touch through the Council's main account: https://www.facebook.com/RutlandCountyCouncil
Parking Information
Visions Children's Centre has 10 allocated parking spaces in South Street Car Park, opposite the main entrance to Rutland County Museum. These spaces are designated for families to park in while attending an event/session at the Children's Centre. The space must be vacated when you complete your event/session to allow other families to park there.
These spaces are numbered, so you will need to remember which space you are parked in and confirm your registration number when you arrive at the Centre.
These spaces are available to Visions families only from 9.30am to 4.30pm, Monday to Friday.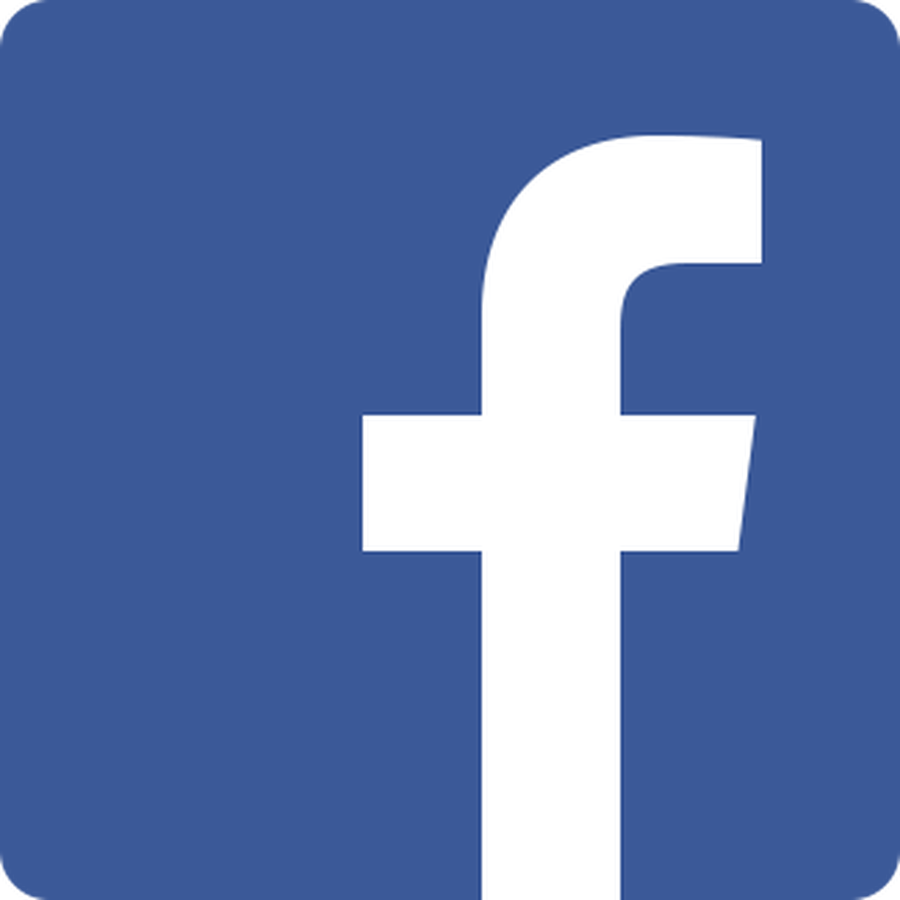 Like and follow the Vision's Children's Centre Facebook page here
Find a Visions Venue
Address details for each Visions Venue is listed here