Latest Calendar Events
SALT Clinic

22

Apr

2019

8:30 am - 4:00 pm @ Visions Children's Centre, Oakham, LE15 6HW

Please contact your Speech & Language Therapist (SALT)
Stay and Play

22

Apr

2019

1:00 pm - 2:30 pm @ Visions Children's Centre, Oakham, LE15 6HW
Cooking Event for 4-8 Year Olds Session 1

23

Apr

2019

10:00 am - 11:00 am @ Visions Children's Centre, Oakham, LE15 6HW

Email to book: visions@rutland.gov.uk
Stay and Play / Messy Play and Rhyme Time

23

Apr

2019

10:00 am - 11:45 am @ The Community Rooms, St George's Barracks, LE15 7BL

For MOD personnel and their families only.
Cooking Event for 4-8 Year Olds Session 2

23

Apr

2019

11:00 am - 12:00 pm @ Visions Children's Centre, Oakham, LE15 6HW

Email to book: visions@rutland.gov.uk
Parking information:
Visions Children's Centre has been allocated 10 parking spaces in South Street Car Park, opposite the main entrance to Rutland County Museum.
These spaces are designated for families to park in while attending an event/session at the Children's Centre. The space must be vacated when you complete your event/session to allow other families to park there.
These spaces will be numbered, so you will need to remember which space you are parked in and confirm your registration number when you arrive at the Centre.
These spaces will be available to Visions families only from 9.30am to 4.30pm, Monday to Friday.
Like and follow the Vision's Children's Centre Facebook page here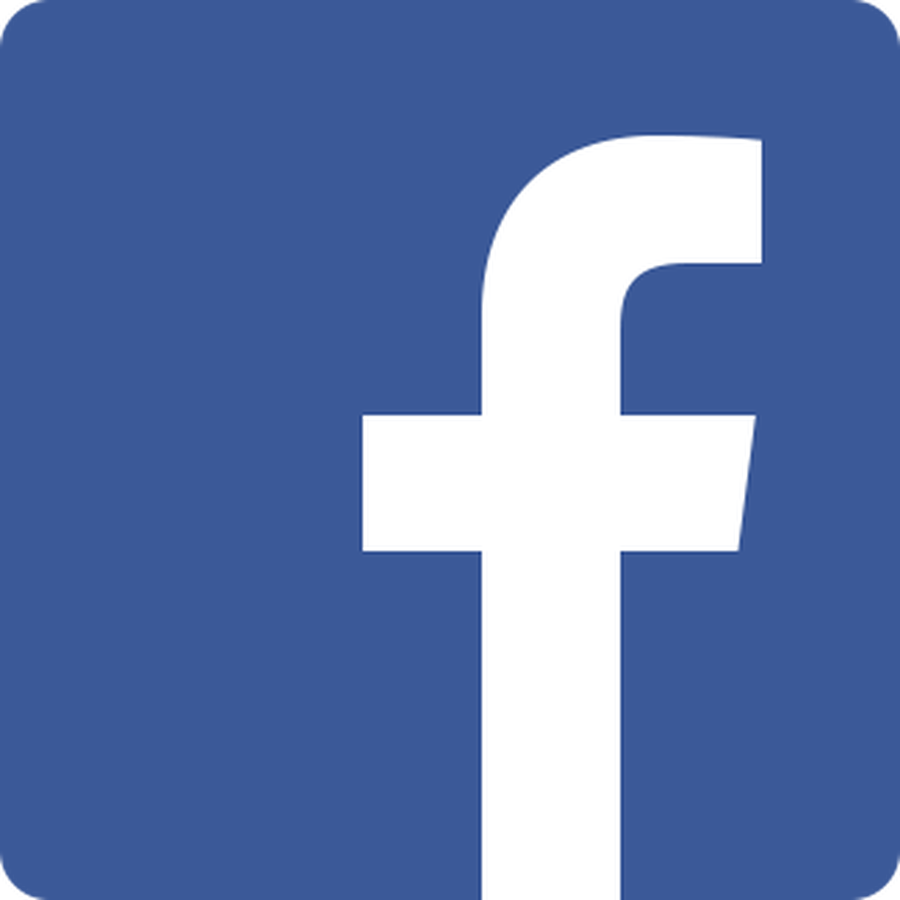 Find a Visions Venue
Address details for each Visions Venue is listed here