Domestic Abuse
Domestic abuse and violence is unacceptable and addressing the issue is and supporting the victims is a priority. Rutland County Council has a dedicated service that can offer advice, support and assistance to those affected by domestic abuse.
This includes support services from other agencies to help address the risks posed by the perpetrator / partner, improving home security or finding alternative accommodation.
You can contact our domestic abuse support help on;
08088 020 028 or email info@uava.org.uk
The Silent Solution is a way to get help from the police when you are in danger, but can't speak;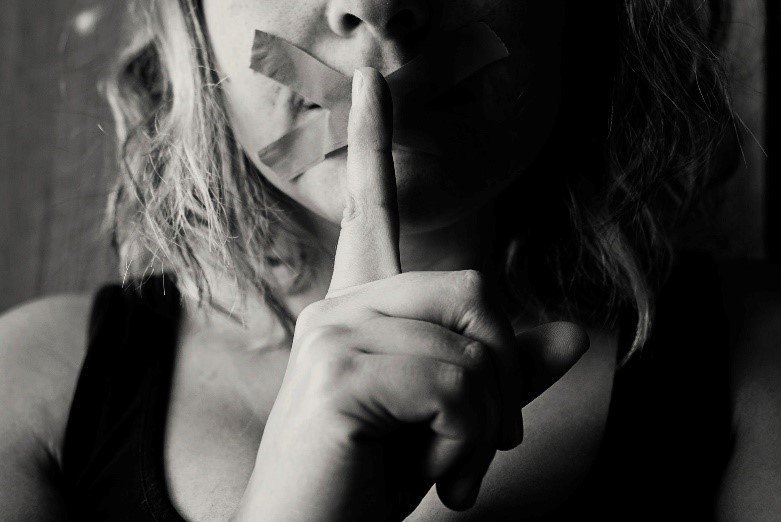 Dial

999.

Listen to the questions from the 999 operator.
Respond by coughing or tapping the handset if you can.
If prompted press

55

this lets the 999 call operator know there is a genuine emergency and you'll be put through to the police.