SESSIONS & Fun ideas
Scroll down the page for videos and fun ideas you can try at home!
Tap the images to download the fun idea!
Zoom Timetable - May 2020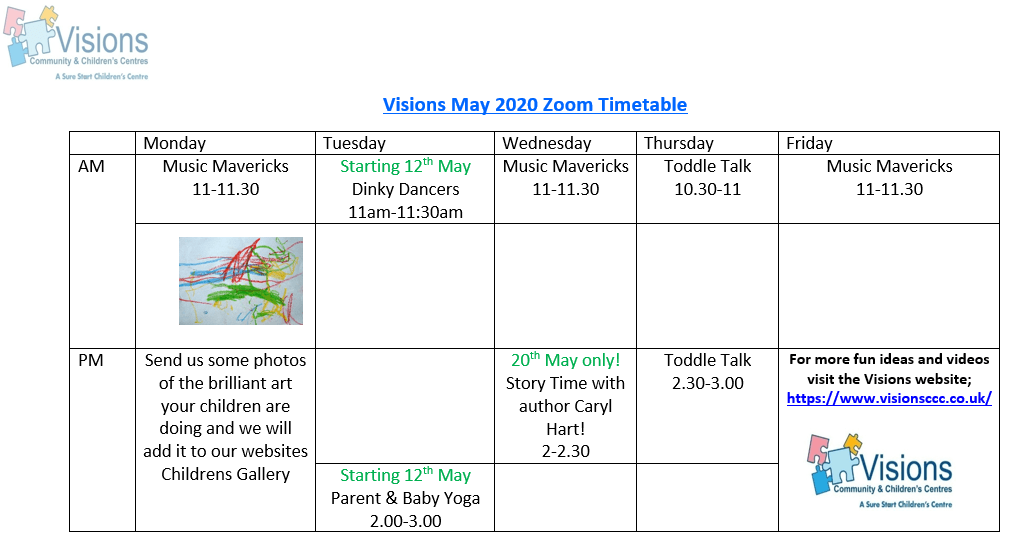 Booking on to our Zoom sessions is easy;
1) Send us an email at visions@rutland.gov.uk to sign up. Please include: Your name, Names and DOB of children, postcode, telephone number and your email address and which sessions you would like to access.
2) Download the 'Zoom' video conferencing App or access at www.Zoom.us, Sign up for free.
Baby Play & Sand Play
The Sand Play ideas and photos were shared by Olivia, who helps to run our Thursday group in Uppingham!
Outdoor Play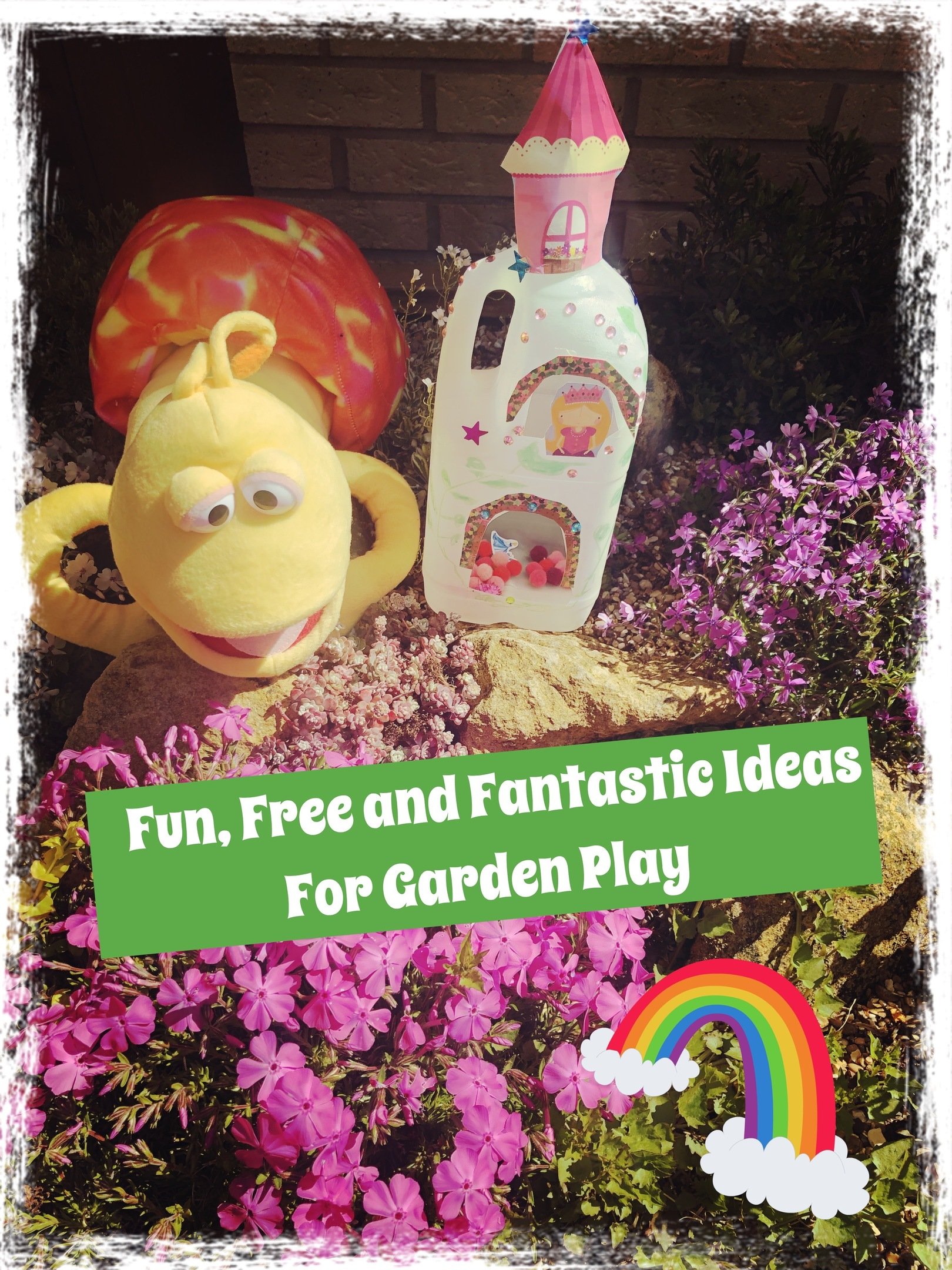 Top Tips To Get Talking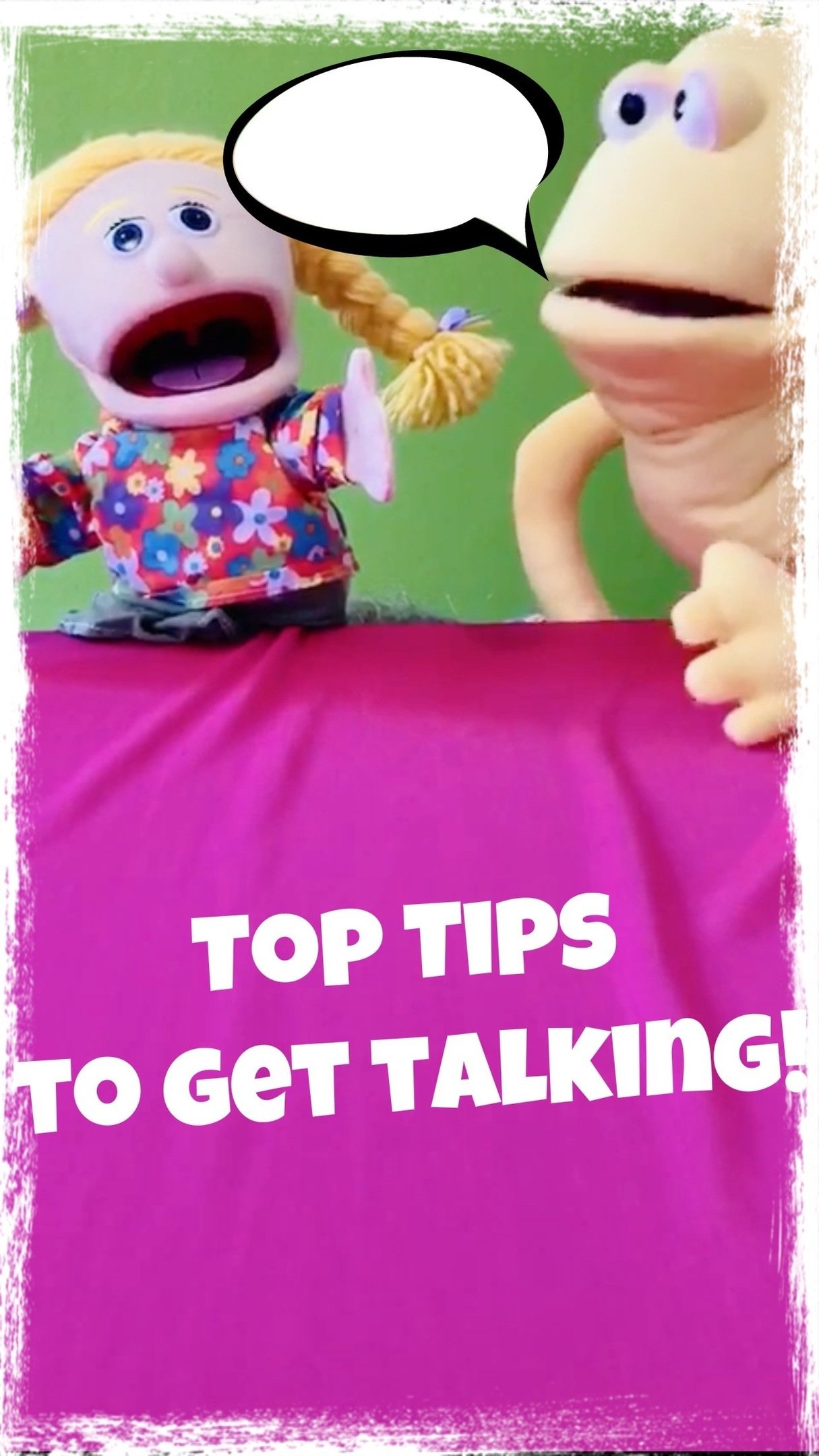 How to make...A Squishy Sensory Bag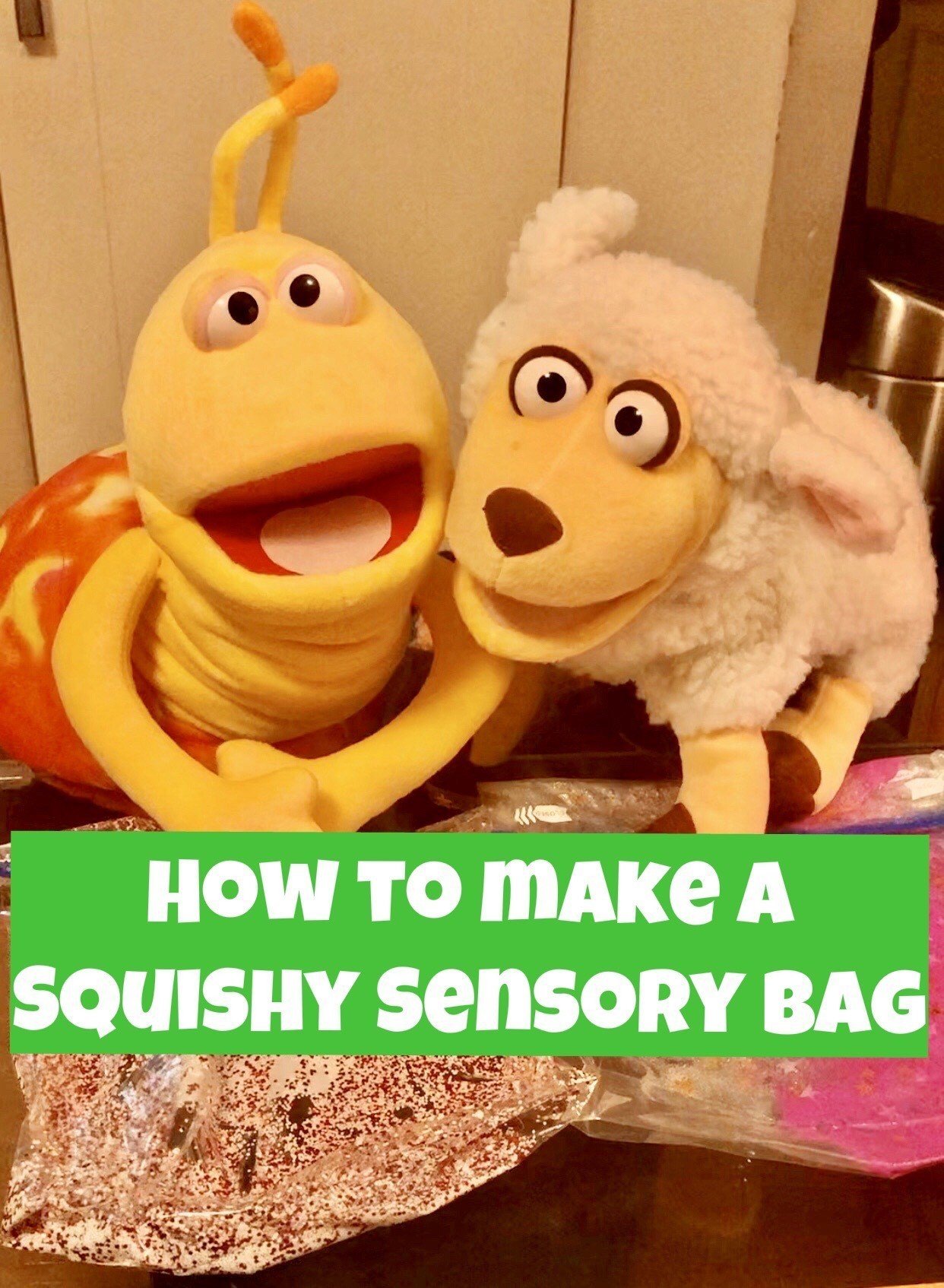 Make your own playdough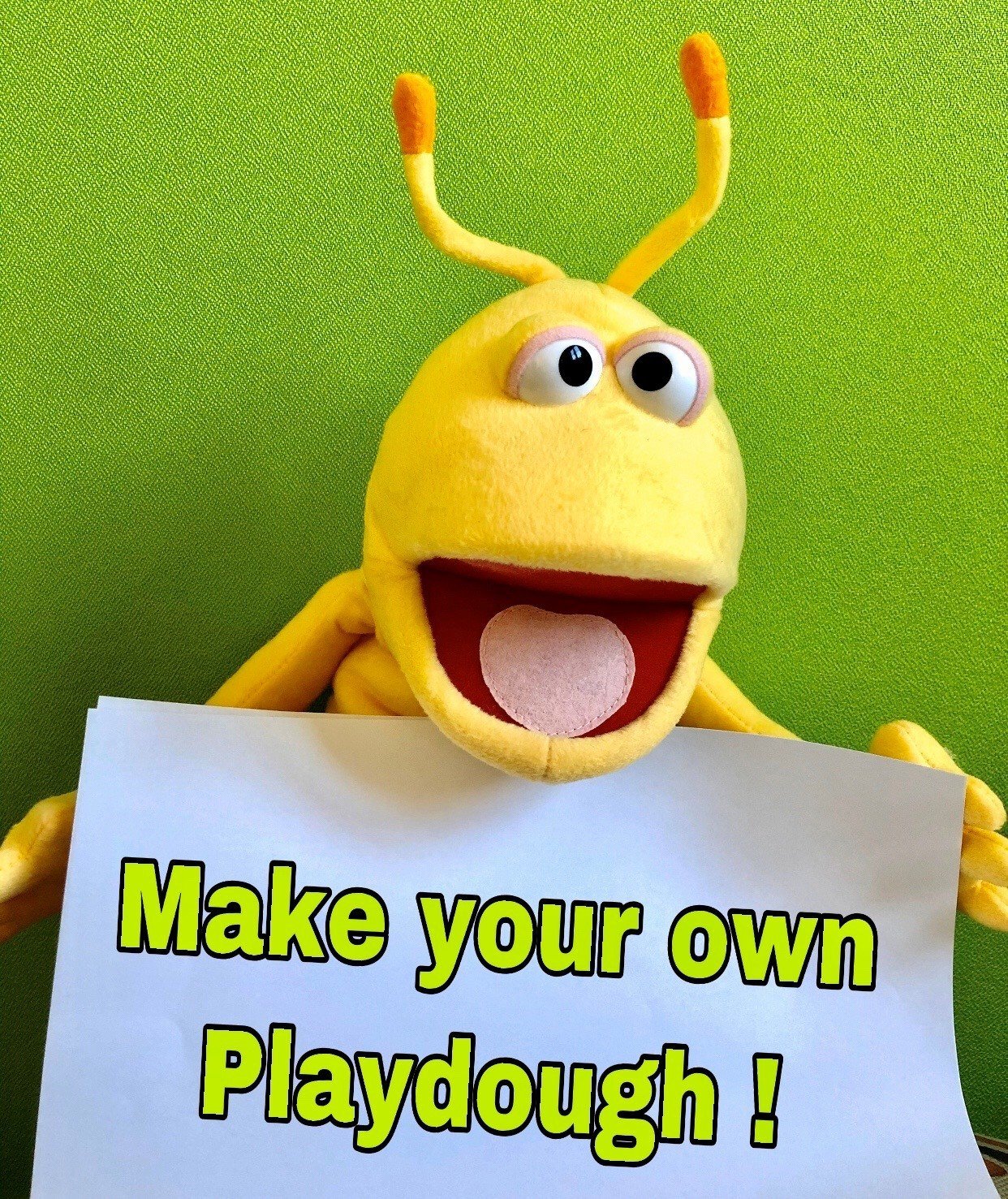 Hungry Little Minds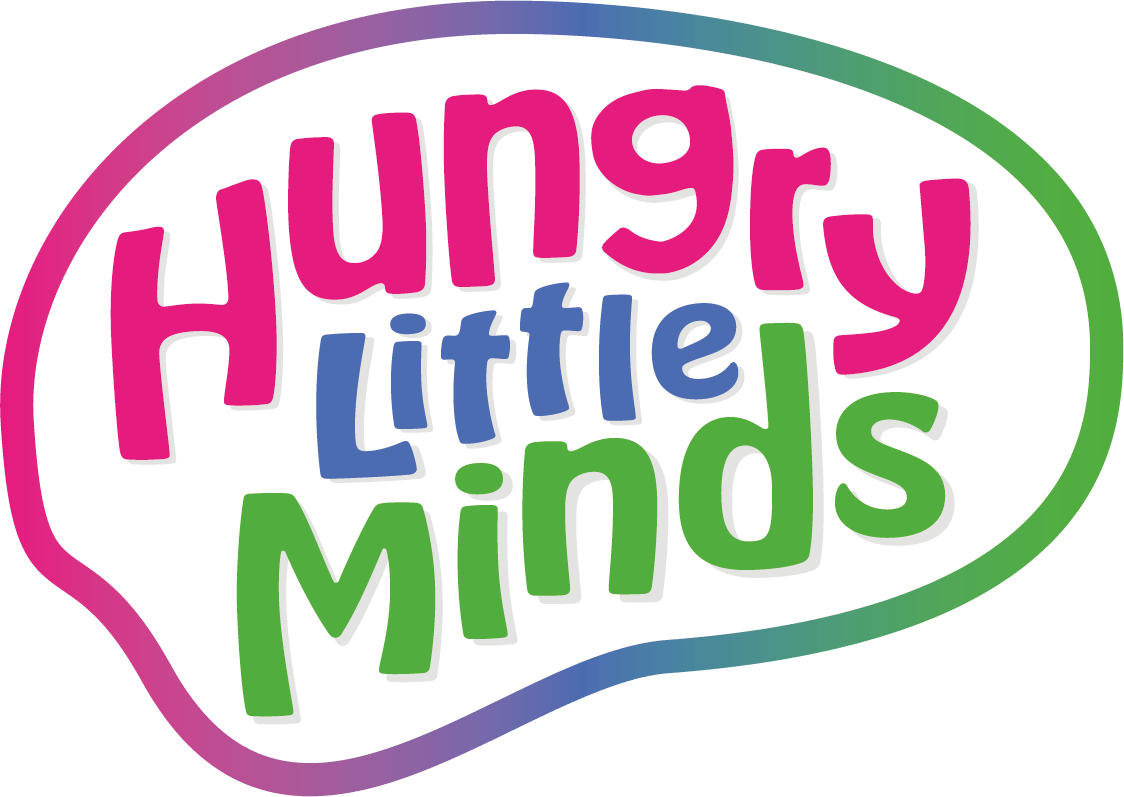 For tips on simple fun things you can do with your child go to: https://hungrylittleminds.campaign.gov.uk/
For slightly older children or to complete as a family, here is a time capsule activity
Download links to fun and educational activities for families to do at home here
A-Z Of Universal & Targeted Support